Haileybury (Berwick)
Dear SchoolPix,
Thank you for your service – it is second to none. The staff that worked with us on photo day were professional, friendly and helpful.  Your staff ensured that the day ran smoothly, efficiently and on schedule. To photograph over 650 students and staff before lunchtime is no mean feat. Thank you Michael, Brendan and team.
Rob Maclaren 
Deputy Head of Edrington – Haileybury (Berwick)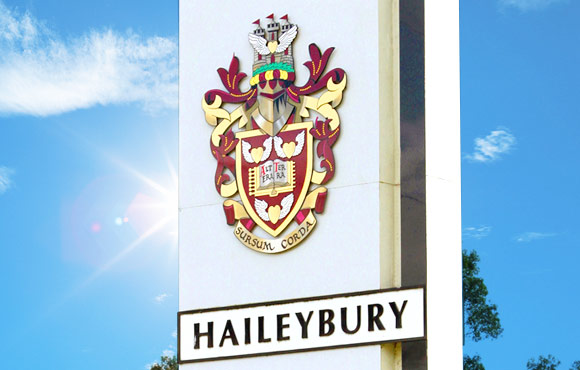 Brandon Park Primary School
"Our school only changed to you this year. From the start, you have been professional, courteous and friendly. The photographers on photo day were fantastic with our students.  Delivery was quick and we had many positive comments and compliments on the standard of the photos/packs. I have called several times with questions and to ask the odd favour and the response has always been friendly and quick.  Thank you all for the great service we have received.  We're glad we made the switch to SchoolPix".
Tracey De Wan
Student Administration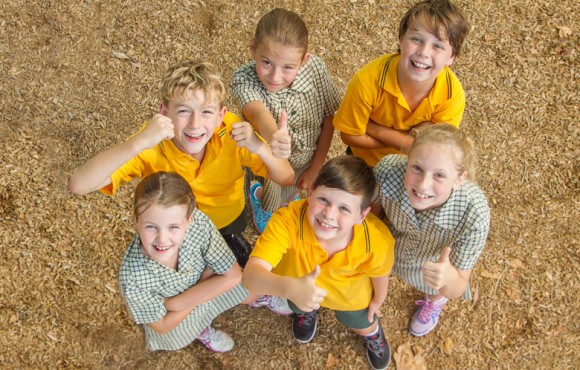 Seaford Primary School
We have used SchoolPix for a number of years and their staff have always been fantastic and when I have had to contact the office either on behalf of the school or a parent nothing has been too hard.
Thank You
Erica Cooper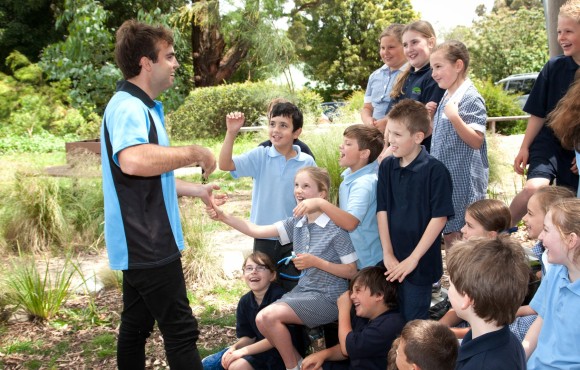 Ivanhoe East Primary
School staff were SO impressed with our photographers – "They were:
SO organised; SO nice to the kids; SO particular with collars etc.; SO thorough to obtain the best photo; SO good!
We are SO pleased we changed photography companies."
Assistant Principal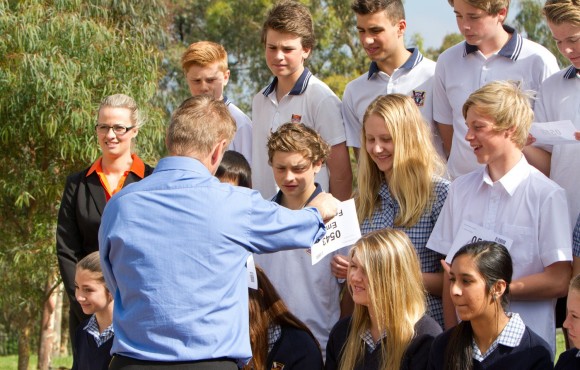 Preston Primary School
"Once again Nat & her crew were fantastic!!
Heath was taking the group shots here at the Senior School which was great as between him & Nat the feel outside was awesome.  Throughout the next couple of days, I heard kids & had kids telling me about how funny the photographers were.
I also find Kathy, Pam and all the other staff that I talk to and e-mail at the office fantastic.  I often call for what could be annoying reasons and am always helped without any resistance or annoyance.  At school level, I deal with a lot of suppliers, outside companies etc, including other photo companies at past schools and I can tell you that SchoolPix definitely stand out when it comes to customer service."
Jess Zugaro-Harper
HR Manager/Admin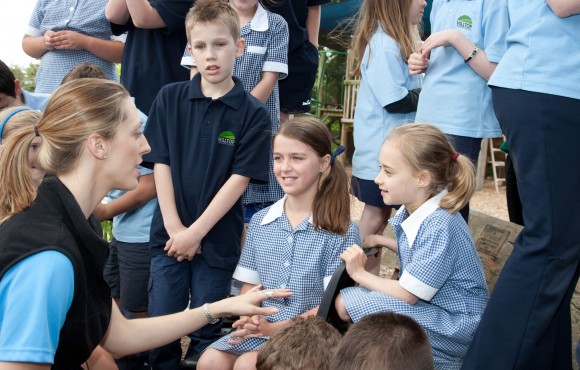 St. Thomas More Primary School, Hadfield
"Please give a big pat on the back to everyone involved in the quick delivery of our photos. All our teachers and parents commented: "What?! the photos are here already". We have never received our photos this quickly and we are very happy with your service".
Mary
Sacred Heart Newport
"On Wednesday 22nd May SchoolPix visited our School to take the annual school photos. We had Ollie, Deb and Carly here who were just wonderful with all the students and the day ran smoothly and efficiently."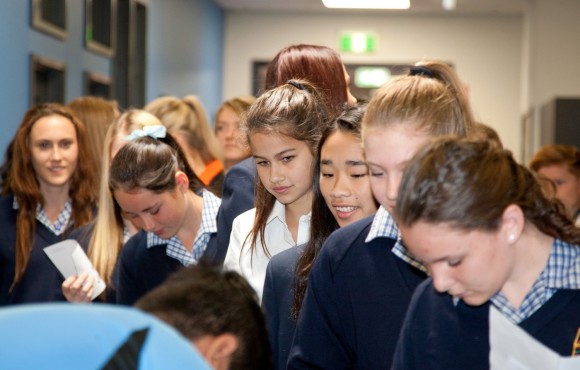 Heany Park Primary
We have used SchoolPix for a number of years and are extremely happy with not only the quality of our school photos but with the pre and post photo day service.
Tricia Pollard
Administration
Heany Park Primary School
Cornish College
"We had an awesome day with your team. The kids all loved Ollie. The teachers in the staff room were commenting on your staff, and how good Ollie and Dee were with the kids, so they were all relaxed for the photos."
Altona Primary School
"I just have to write and say a huge THANK YOU to each and every one of you with who I have had the pleasure to interact within our booking of whole school photos.
Nothing is ever too much, you have wonderful systems in place – everyone goes above and beyond to help make everything run smoothly. The group of photographers, led by Oly today were once again – fun, organised and happy to help with whatever questions I had.
THANK YOU VERY MUCH!!!
Liz Brown – EA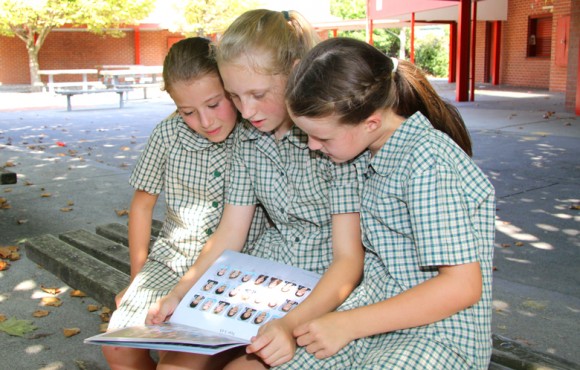 Waverley Christian College
I am writing to thank the wonderful photographers and team who turned up to our Wantirna South campus yesterday to take photos of our Primary Ensembles and Captains.
Your highly professional service was greatly appreciated and you managed both staff and students with respect, clear direction and a friendly approach.
Well done, everyone involved.
Ramona Ponting
Kilmore Primary
"This morning we had our grade 6 photo taken. I would like to pass on my thanks to Ollie…..He was very patient with the excited bunch of soon to be graduates! The token laughing at my lame jokes was also appreciated."
Carmel Miller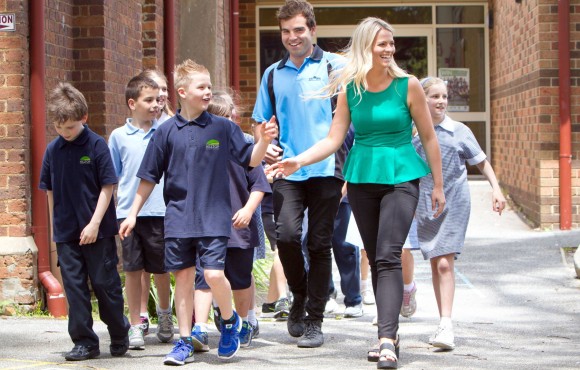 Monbulk Primary School
Your staff are always lovely to deal with, thank you for making our photo day so easy to run.
Cathy Piesley
Mount Eliza Secondary College
"Wanted to say how pleased we are at the service provided by SchoolPix. Can't believe we already have photos!"
Danni Vaughan
Assistant Principal