Haileybury (Berwick)
Dear SchoolPix,
Thank you for your service – it is second to none. The staff that worked with us on photo day were professional, friendly and helpful.  Your staff ensured that the day ran smoothly, efficiently and on schedule. To photograph over 650 students and staff before lunchtime is no mean feat. Thank you Michael, Brendan and team.
Rob Maclaren 
Deputy Head of Edrington – Haileybury (Berwick)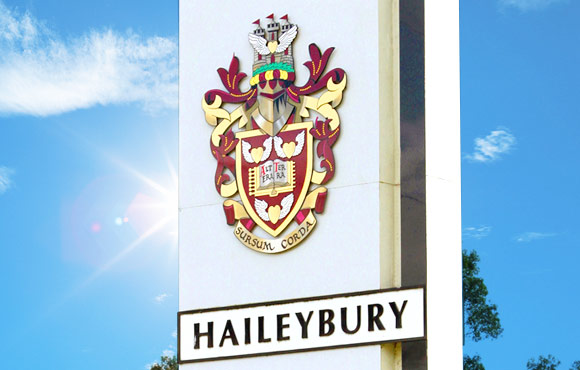 Brandon Park Primary School
"Hi SchoolPix,
Just wanted to say thank you for the fantastic service this year.  Just our second year with you and we are as impressed with your service as we were last year.  Lots of positive feedback from parents.  Our staff were impressed with the professionalism of your photographers on the day.  Thanks too for such a quick turnaround with delivery of photos".
Kind regards,
Tracey De Wan
Student Administration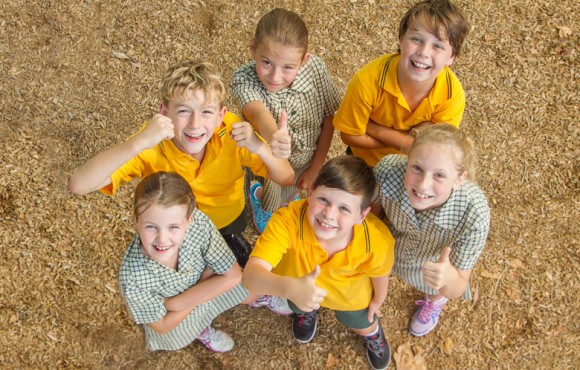 Cowwarr Primary School
"I am part of the staff at Cowwarr Primary School and would just like to say how satisfied we have been over the many years with you guys. I started here 13 years ago and you have been the only photographers we have had and the only one we consider having. The photos are of an excellent quality and are taken with much thought as to how things will turn out. All of your staff have always been very considerate and helpful. The 3 female staff of yours we had this year taking photos deserve a medal. We had trouble with one student not wanting to be in the photo and they tried to help and then waited very patiently while the Principal sorted it out. They smiled the whole time and made everyone feel very relaxed. They even put up with a bit of banter from us. Could you please pass on a big thank you to the girls (sorry, I don't know their names) from us and we hope to see them again next year. Thank you to all of you at SchoolPix for making things so easy and enjoyable".
Miss Marg.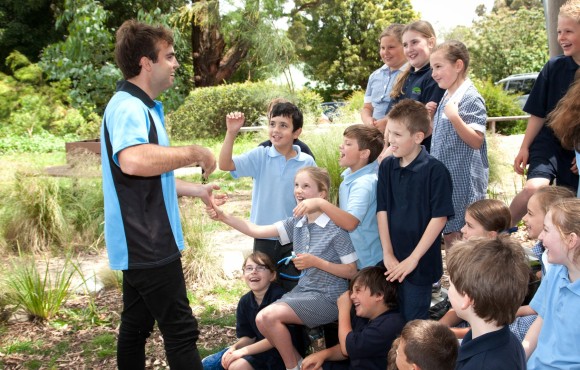 Ivanhoe East Primary
School staff were SO impressed with our photographers – "They were:
SO organised; SO nice to the kids; SO particular with collars etc.; SO thorough to obtain the best photo; SO good!
We are SO pleased we changed photography companies."
Assistant Principal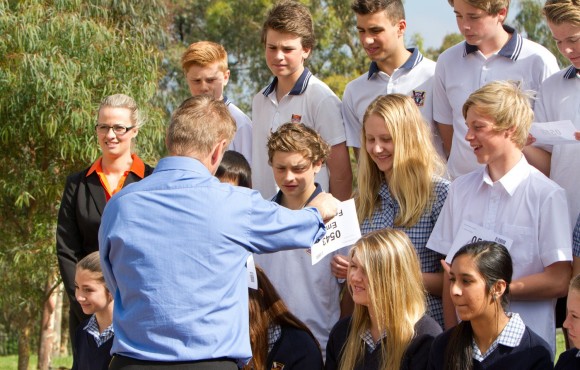 Preston Primary School
"Once again Nat & her crew were fantastic!!
Heath was taking the group shots here at the Senior School which was great as between him & Nat the feel outside was awesome.  Throughout the next couple of days, I heard kids & had kids telling me about how funny the photographers were.
I also find Kathy, Pam and all the other staff that I talk to and e-mail at the office fantastic.  I often call for what could be annoying reasons and am always helped without any resistance or annoyance.  At school level, I deal with a lot of suppliers, outside companies etc, including other photo companies at past schools and I can tell you that SchoolPix definitely stand out when it comes to customer service."
Jess Zugaro-Harper
HR Manager/Admin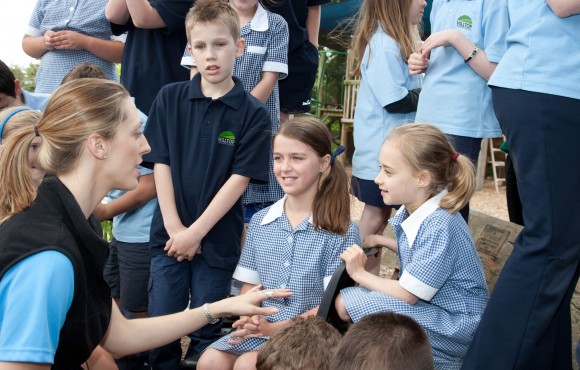 St. Thomas More's Hadfield
"Please give a big pat on the back to everyone involved in the quick delivery of our photos. All our teachers and parents commented: "what?! the photos are here already". We have never received our photos this quickly and we are very happy with your service".
Mary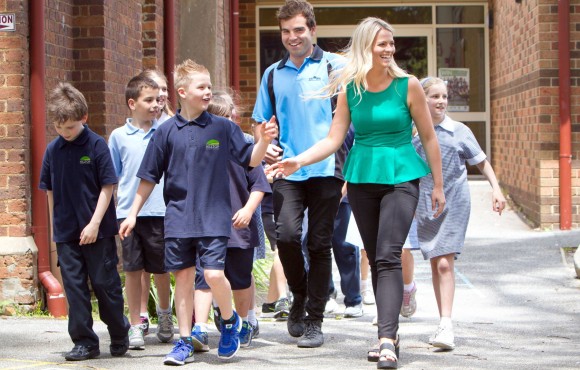 Sacred Heart Newport
"On Wednesday 22nd May SchoolPix visited our School to take the annual school photos. We had Ollie, Deb and Carly here who were just wonderful with all the students and the day ran smoothly and efficiently".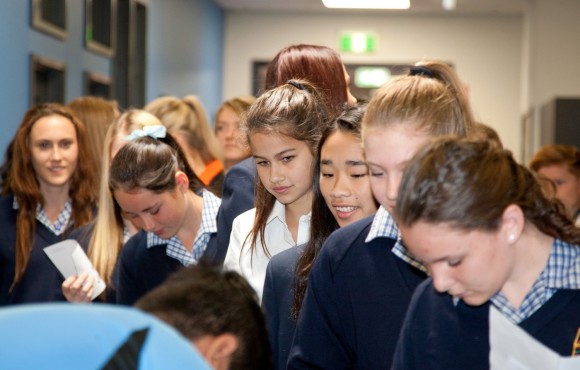 Heany Park Primary
"It's been a positive experience choosing SchoolPix for our photos.  Thanks for making it so."
David Rose
Principle
Cornish College
"We had an awesome day with your team. The kids all loved Ollie. The teachers in the staff room were commenting on your staff, and how good Ollie and Dee were with the kids, so they were all relaxed for the photos."
Mount Eliza Secondary College
"Wanted to say how pleased we are at the service provided by SchoolPix. Can't believe we already have photos!"
Danni Vaughan
Assistant Principal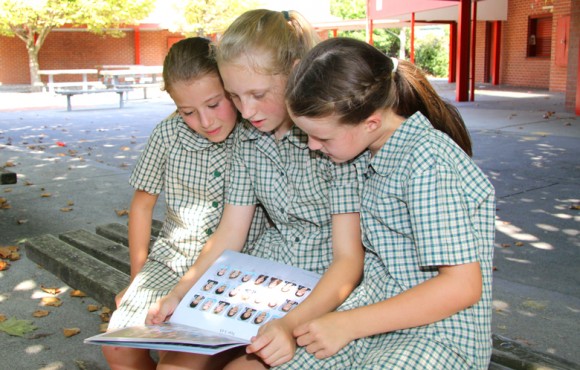 Kilmore Primary
"This morning we had our grade 6 photo taken. I would like to pass on my thanks to Ollie…..He was very patient with the excited bunch of soon to be graduates! The token laughing at my lame jokes was also appreciated."
Carmel Miller
Brandon Park Primary
"Our school only changed to you this year. From the start you have been professional, courteous and friendly. The photographers on photo day were fantastic with our students.  Delivery was quick and we had many positive comments and compliments on the standard of the photos/packs. I have called several times with questions and to ask the odd favour and the response has always been friendly and quick.  Thank you all for the great service we have received.  We're glad we made the switch to SchoolPix".
Tracey
St. Joseph's College, Ferntree Gully
"Monday 16th went beautifully.  Everything went really smoothly – the photographers were all fantastic with the boys.  We even finished a bit early, I think they were all packed up and gone by about 1pm.  Please pass on my thanks to everyone involved before and on the day."
Our Lady's School Ringwood
"The girls were fabulous on Friday – so efficient, organised and cheerful!  Great to work with!"
Angela Lacey
Altona Primary
"Thank you for the smooth running of our whole school photos last Friday. We appreciate the time the photographers and admin staff spent ensuring it ran as well as it did."
Wantirna South Primary
"Thanks for photos – very positive comments from both staff & parents"
Danni Vaunghan
Assistant Principal